To reach Indo Agate, please send an email to: info@indoagate.com

I grew up in Oregon. My grandparents used to take me to the beach to hunt agates. My favorite thing back then was skipping flat stones on the water between waves.

When I was 12, my grandfather gave me a Rock & Mineral Identification Kit for Christmas. It was a box with specimens of granite, pyrite, galena and other assorted common rocks and minerals. It came with a streak plate and Mohs scale of hardness.

With that tool, I graduated from skipping stones and throwing rocks at stray dogs. I began to identify the stones I picked up and wonder where they came from or how they formed.

I stopped collecting reptiles and began hunting fossils. Mom was glad to see the gila monster, alligator, iguana and assorted snakes, frogs and turtles find new homes as I spent greater period of time off camping in the mountains of the Cascades or deserts of Eastern Oregon.

I attended Oregon State University, graduating in 1981 with BS in Geology. My major was economic geology and my focus was mineral exploration, concentrating on gold & copper and the associated geological terrains in which they are found.

Assignments with Toronto based Denison Mines and Louisiana based Freeport McMoran introduced me to the geology of the Pacific Northwest (Oregon, Washington, California, Idaho and a stint in Montana).

I found my real calling when I set foot in Alaska. This is the proving grounds for explorationists. The challenge of collecting scientific data and solving complex puzzles, all while enduring great physical hardships, pounding rain, freezing cold, carrying heavy packs of rock samples and field gear, steep slopes, raging rivers, marauding bears, sharp needles of devils club and a constant barrage of mosquitoes and biting flies, weeds out the less determined explorer.

I worked for Noranda Exploration Inc and The Anaconda Copper Company, two of the finest teams in the exploration business. Armed with geology, geophysics and geochemistry, every day we attacked complex geological puzzles to expose a great wealth of new mineralization. Several of these properties later became producing mines.

After 6 years, a couple broken bones, a thousand helicopter rides, and having caught all the fish a guy needs to catch in a lifetime, I took a job in Indonesia. I followed Tom Turner, the geologist who enticed me to come work in Alaska. Indonesia proved to host another great bounty of mineral wealth and new physical challenges.

My first assignments in Indonesia were the exploration of 9000km2 in the southern half of Sumatra and over 7000km2 in remote Irian Jaya. Needless to say, in the 5 years that followed, I saw a lot of rock, a lot of jungle, a lot of gold, and even more leaches. I had a great adventure with a very enthusiastic and dedicated Indonesian crew!

The Indonesian project culminated with the identification of the Way Linggo gold and silver deposit in Sumatra's Lampung Province. After 19 years in remote limbo, Way Linggo began production of gold and silver in 2009.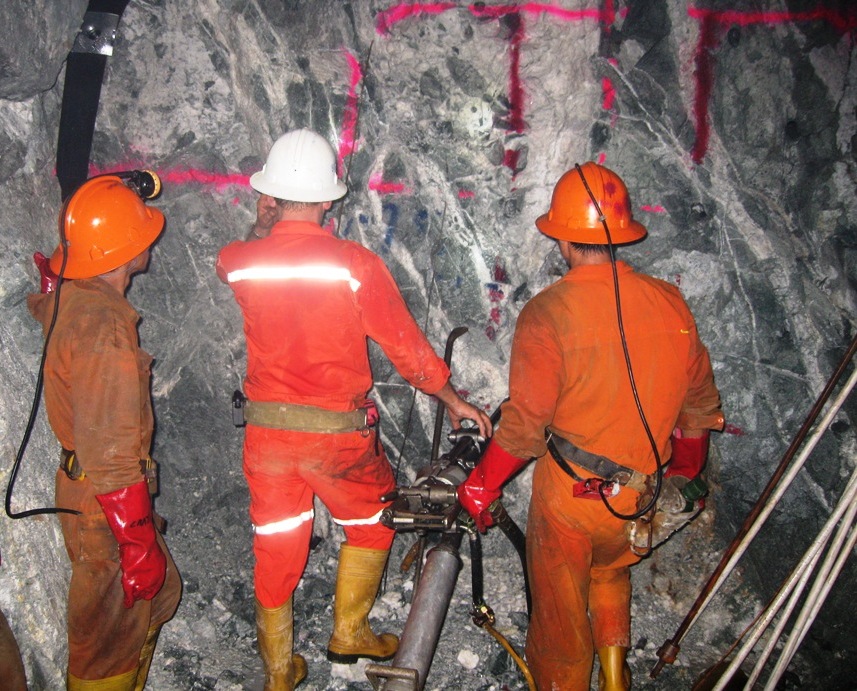 Following some down time for back surgery, I took a 3 year assignment with Newmont Mining Corporation in Laos, then 6 months in the Philippines and 6 months in Burma.

In 1996, I struck out on my own and took brief assignments in Madagascar, Mongolia and Thailand but Indonesia began to look like the true rock hounds paradise. I had to go back!
Rugged and wild, Indonesia has over 17000 islands and hundreds of active and extinct volcanoes. It is chronically under-explored and culturally friendly. Indonesia has great infrastructure and travel is cheap. With an introductory smile, virtually every village dwelling is a home-stay and every villager a guide to new awaiting rock treasure.

I have found a huge variety of ornamental stone materials in my Indonesian travels and will introduce them on this site as time permits. In addition to the materials posted here now, I will try to discuss red, yellow & purple chalcedony, drusy chalcedony, pagoda agates, orbicular jaspers, flame/plume & saginitic agates, agatised fossil palms, petrified woods, agatised mushrooms, fortification agate, chatoyant white chalcedony and assorted picture agates and picture jaspers.

To reach me, please send an email to: info@indoagate.com
Contributors:
Gary Andruss Email: stone22@charter.net
RN Sills Email: rnsills@aol.com
Ronald Stevens Email: studio330@aol.com
Mark Lasater Email: clamshell@cableone.net

Site Construction & Maintainance:
Nathan Sills Email: dahunner@gmail.com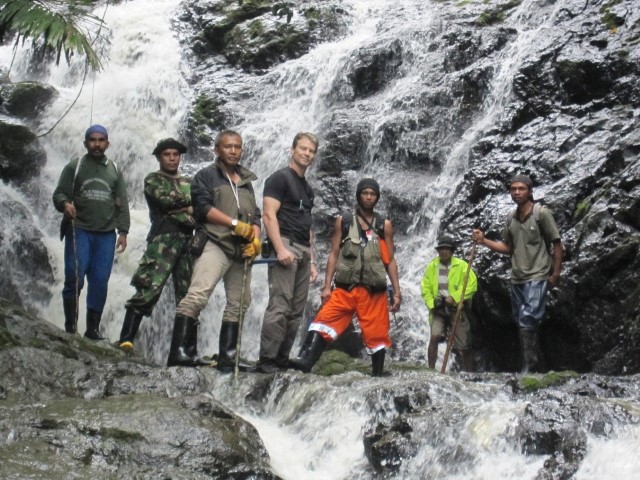 "Rock Hound in Action"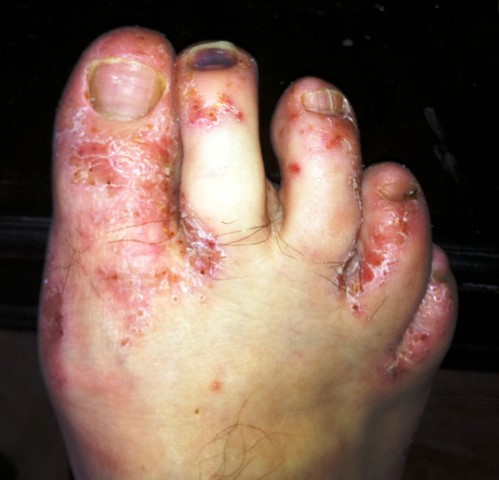 "Rock Hound's Foot"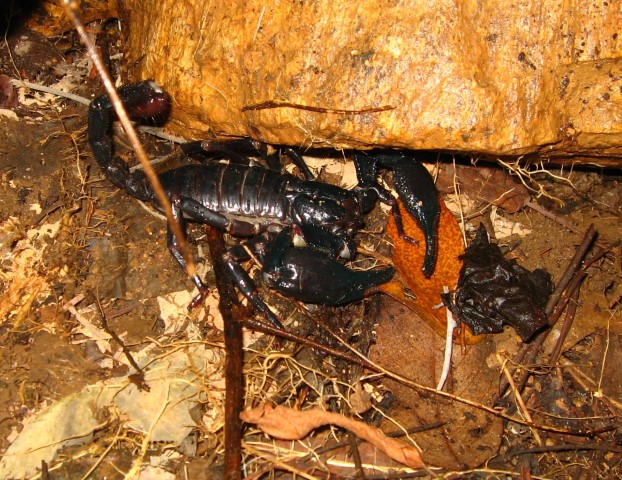 "Rock Hound's Friend"